The Importance of Business Continuity Plans for Telecom Services
The Importance of Business Continuity Plans for Telecom Services
Telecommunications services are an essential aspect of modern businesses. From phone calls to video conferences and internet connectivity, organizations rely on telecom services for their daily operations. Any disruption in these services can have a significant impact on the productivity and bottom line of the business. That's why it's essential to have a business continuity plan in place that addresses potential telecom service disruptions.
A business continuity plan is a proactive strategy designed to maintain operations and minimize downtime during a disruption. This plan should cover a range of possible scenarios, including natural disasters, cyber-attacks, and equipment failures. A comprehensive plan should outline the steps to be taken before, during, and after an event to ensure the continuity of telecom services.
The first step in creating a business continuity plan is to identify critical telecom services and the potential risks that could disrupt them. Once identified, steps can be taken to mitigate the risks, such as implementing redundant telecom systems, backing up data, and establishing emergency communication protocols.
Another critical aspect of a business continuity plan is testing and training. It's essential to regularly test the plan to ensure that it works effectively in real-life scenarios. Training employees on the plan and their roles in executing it can also help minimize downtime and disruptions.
Having a business continuity plan in place can provide businesses with several benefits. For instance, it can minimize disruptions and downtime, reducing the risk of lost revenue and reputational damage. It can also improve resilience in the face of unexpected events, giving businesses a competitive advantage.
In conclusion, telecom services are essential for businesses, and disruptions can have a significant impact on operations. A business continuity plan that addresses potential disruptions and outlines steps to minimize downtime and maintain telecom services is critical. By having such a plan in place, businesses can protect their operations, minimize downtime, and improve resilience in the face of unexpected events.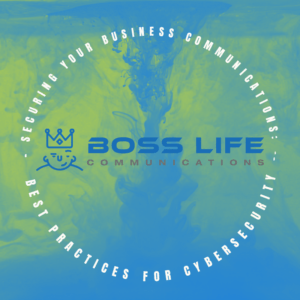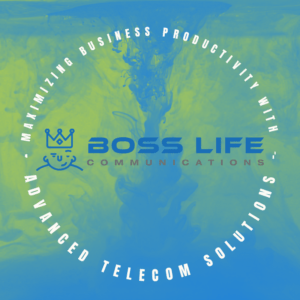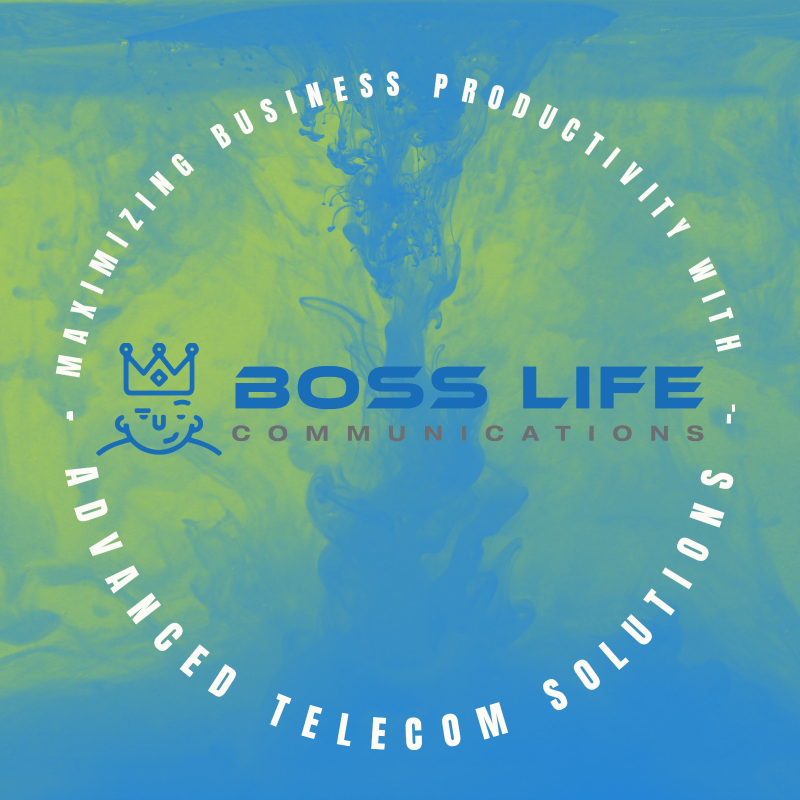 HOME In today's fast-paced and highly competitive business environment, companies need to leverage every possible advantage to stay ahead of the game. One key area
Read More »
Interested in Telecom Service?
Contact us Today!